Riveting Performance by Kopano
I walked into the dimly-lit venue with my friends. "Kopano is good, dude," they assured me. I must admit that I still had my doubts. I had never met Kopano or listened to her music so I was a bit skeptical of what I was getting myself into. But when she stepped up on the stage last Saturday, I was instantly engaged. "Wassup, everybody!!!! How y'all doing tonight!!?" Her contagious energy pierced the venue. Kopano was very confident on stage, and I could see her happiness as she performed. She sang classic bangers such as "American Boy" by Estelle and "You're The One" by Kaytranada, as well as some of her own songs!
Kopano, '17, has an incredible voice, unmatched by any high school student I have ever encountered in all my years of living. She hit notes that I didn't know were humanly possible. I cheered her on as the vocals shifted from high to even higher in a smooth, "Erykah Badu-esque" way. But Kopano's voice wasn't the only highlight of the the show. Her keyboardist and boyfriend, Tony Milano, played some very fluid and warming Neo soul instrumentals. Tony's playing warmed the crowd and Kopano's singing soothed it like a refreshing plunge into Japanese hot springs. Goals.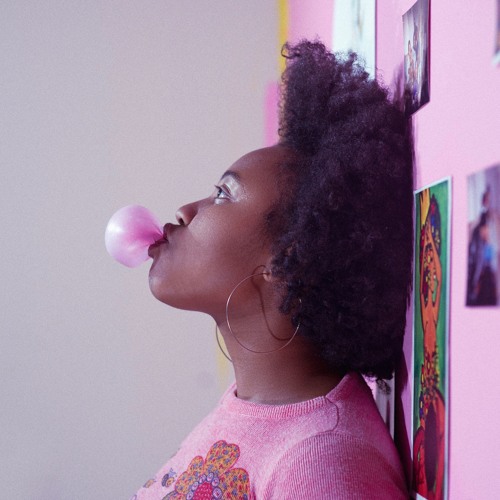 In the middle of the concert, Kopano briefly spoke about love and positivity. Her message to the audience was simple, "You've gotta be able to love yourself before you love someone else." She also made a reference to the Women's March, which happened earlier that day, and again, sponsored positivity, love, and self-choice.
From the pink hats being modeled to the amazing vocals sung, Saturday evening was a beautiful experience filled with smiles and amazement. However, I felt that the audience could've been more enthusiastic and danced along with me. Nevertheless, everyone should attend her next concert for its spiritually uplifting experience.