Remote Learning & The Mental Health of Students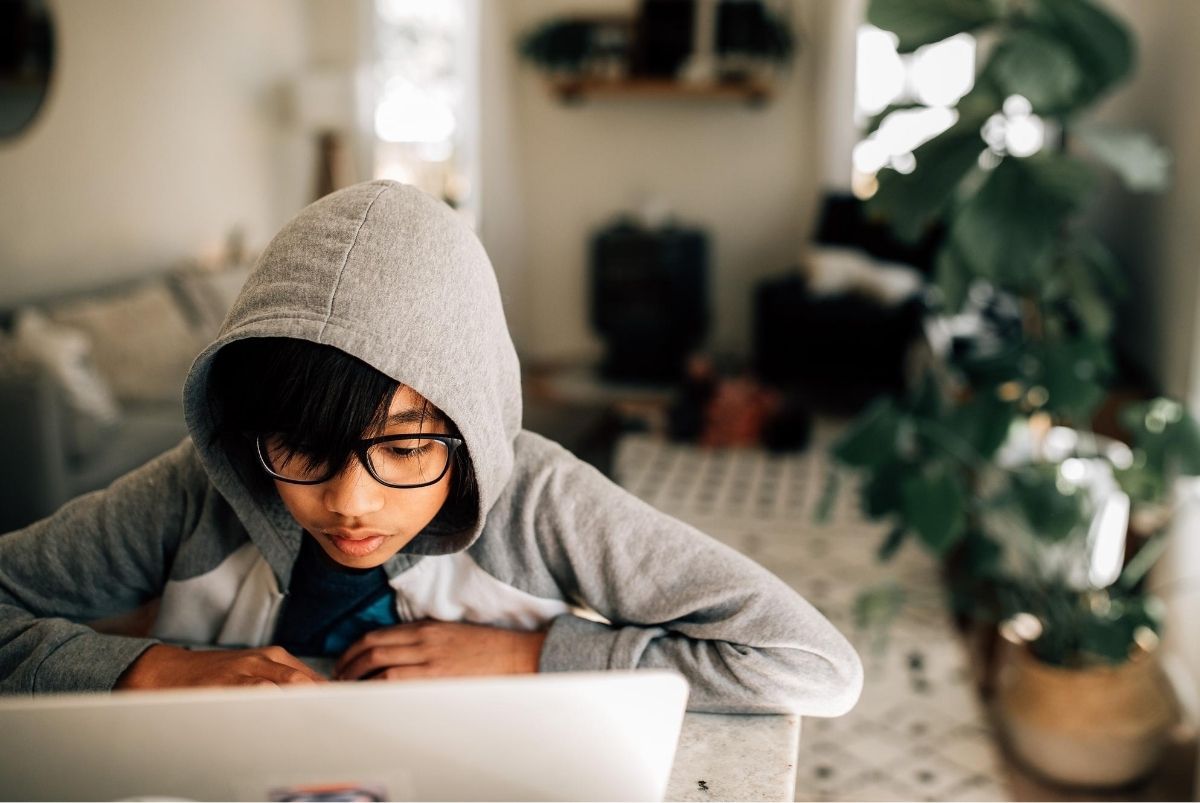 Back in April of this year, Whitney Young took part in what would be our new normal, at least for now. When the COVID-19 pandemic first hit, school was forced to shut down, and although many students weren't ready for remote learning, it was happening. For the final months of the 2019-2020 school year, students were mandated to attend about 4 hours of online classes a day. It was a struggle for most, some didn't have access to a device, wifi connections were spotty, and others weren't able to focus properly. Unsurprisingly, it caused students to have mental health issues, the stress of having issues in and out of class made many students unhappy. Luckily, that was a few months ago, and many were able to recoup. But with the 2020-2021 school year starting off with a 7 hour remote learning schedule, many students are once again unhappy and stressed out.
The Beacon asked several students how their mental health has been affected by remote learning. Junior Grace Cook '22 said, "My eyes and brain hurt. I can't stand spending 7 hours a day looking at my computer screen just to end up looking at it again for another couple hours for [homework]". Understandably so, many students doing remote learning dislike staring at a screen for many hours throughout the day, some even have migraine headaches because of it. When asked the same question, Ximena Colin '22 stated "It has affected me a lot as I haven't been able to see my friends and typically learn better in person. With remote learning I feel like I slack off a lot and don't feel as motivated to complete assignments.". Just like Ximena, Ingrid Martinez '22 felt a similar way and said, "I am emotionally exhausted. I am completely stressed out and think I am missing an assignment every day. I feel like I am falling behind on my classwork and feel unmotivated for school.". Students across the country can relate to Ximena and Ingrid, as many feel that remote learning isn't helping their mental health. It is a good thing that many teachers and faculty of the Whitney Young community are being understandable with the many circumstances that students have to deal with in and out of school hours. If the entire student population will be able to be in the buildings and hallways later this school year, only time will tell. For now, practice social distancing, wear a mask, and take care.